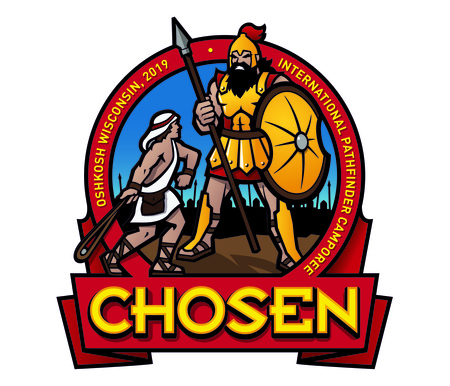 The next International CYE Camporee will take place in Oshkosh in summer 2019, from 12-17 August.
Registration is already open for those booking tickets independently.
In 2015, the BUC organised a group and included a heritage tour to take place after the camp. We'll post more information if a similar package will be available here, so please check back in due course.

Download the FFIC Camporee App for free:
from the App Store
from the Play Store