Adventurer and Pathfinder Song Recording Project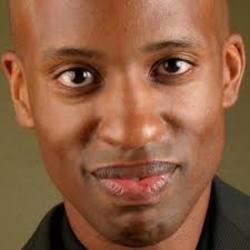 Thank you for your interest in this exciting project!  We are so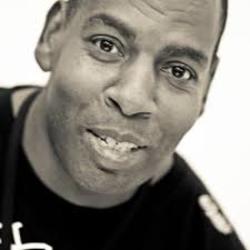 thrilled that renowned composer and conductor Ken Burton was
willing to help us with the backing track for the Pathfinder song and
that singer and Pastor Paul King-Brown has helped create
the backing track for the Adventurer song. 
What is the project about?
We'd like to create a very special recording of both songs to commemorate this time that we have spent together during lockdown.  So we would like you, Adventurers and Pathfinders, to join our online choir!


What equipment do I need?
A mobile phone with camera to record sound and/or video

An earpiece/headphones

A second device (tablet or computer) to play the backing track into your headphones
How does the recording work?
1. Listen to the different backing tracks for your age group (see bottom of the page).  If you are a Pathfinder, please listen to those.  If you are an Adventurer, please listen to those.
2. Once you are familiar with the recording, choose one that you feel comfortable singing along to.
3. Have a practice run or two!  Sing along out loud to the backing track until you are comfortable with the timings etc.
4. When you are happy, you'll need to play the backing track through your headphones (maybe in one ear only so that you can hear yourself with the other ear). When the recording comes through, we shouldn't be able to hear the backing at all.
5. Set up your phone or recording device so that it will record your voice clearly and if you would like, a video of your head and shoulders (landscape) as well.


6. Please wear your uniforms if you are recording a video!
7. Sing along to the track playing in your earphones, and create your recording.
8. Save the recording then visit our upload website:


the Adventurer Virtual Choir is complete and no more entries are required.  Thank you to those who contributed.



8. Upload your recording!

Important Notices:
1. We can't guarantee that all recordings will be used.  Please don't be disappointed if you do not see your video - it is possible that your vocals were included, but not necessarily your video recording, or vice versa.
2. By uploading your recording, you are giving the British Union Conference and its entities permission to use it in conjunction with this song project as we deem appropriate.
3. We will not identify children by their full names.
4. The final edit will be played on social media platforms, including the BUC websites, news channels, Facebook, YouTube etc.  If you are not comfortable with your image or voice being published in this way, please do not participate.

Click below for the words of the Adventurer song

ADVENTURERS:
SONG BACKING TRACK WITH VOCALS - LISTEN HERE
SONG BACKING TRACK ACCOMPANIMENT ONLY - LISTEN HERE

- the choir is now complete, thank you!



Click below for the words of the Pathfinder song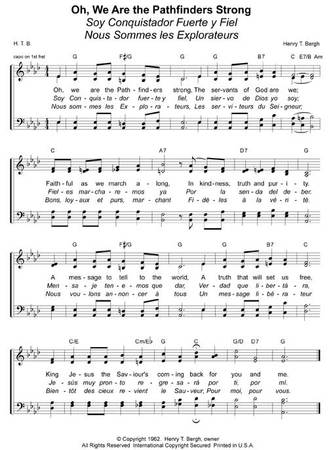 PATHFINDERS:
SONG BACKING TRACK - WITH VOCALS - LISTEN HERE
SONG BACKING TRACK - WITH CUES - LISTEN HERE
SONG BACKING TRACK - WITH SPOKEN CUES - LISTEN HERE