BUC Youth Congress - Easter 2020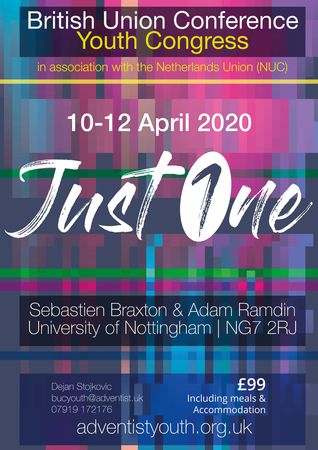 It is with regret that we announce this event is now cancelled because the venue cannot hold large gatherings during the current Coronavirus situation. 

Emails have been sent out to everyone who registered online with the details.

Now we look forward to AYC-21, the European Youth Congress in Finland from 3-8 August 2021. 

If you would like to register your interest in this event, please register below.