Encounter Magazine
READ THE LATEST EDITION ONLINE HERE!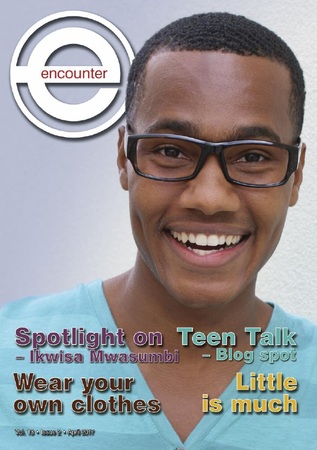 January 2017 issue

October 2016 issue
CALENDAR CORRECTION ON PAGE 15:
YOUTH WEEK OF PRAYER RUNS FROM 18-25 MARCH 2017.

July 2016 issue

April 2016 issue

January 2016 issue

October 2015 issue

July 2015 issue
Don't forget to visit our Face Book page for all the latest news, views and discussions.