The Congress - #realyou online


25-26 September 2021.





Dear Coronavirus, the AMiCUS Congress is now online.
Join us in the discovery and celebration of the #realyou.

Two #realyou events coming up this year - click here for more info.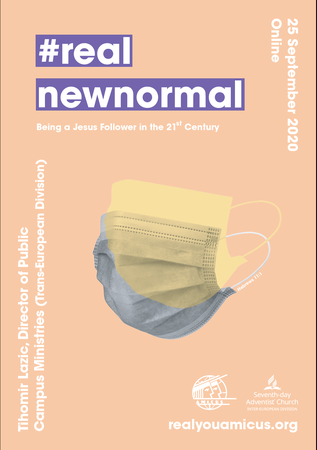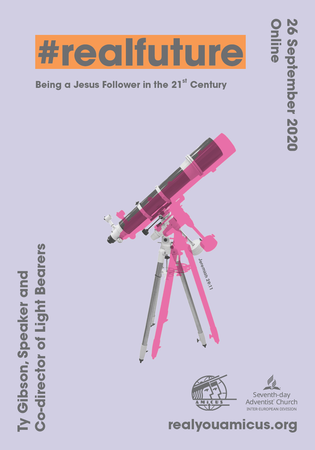 SUBSCRIBE TO CONGRESS UPDATES ON THE WEBSITE.
 
REGISTRATIONS ARE NOW OPEN!


What is AMiCUS?
#AMiCUS seeks to meet the spiritual, intellectual, and social needs of Seventh-day Adventist students on secular campuses worldwide.
​#AMiCUS is a place to:
ENCOUNTER JESUS. We aim to help students connect with Jesus and grow in a closer relationship with Him.
THINK. We encourage students to develop an inquisitive mind and to think for themselves.
CONNECT. We endeavour to connect students with their fellow human beings, their church and their community.
BE. We seek to aid students become the best human being they can be.
ACT. We call students to be proactive in making a positive impact on people's lives and in their community, and in discovering their sense of mission.