WATCH THE FINALE PROGRAMME 26 June 2021
WATCH THE FAREWELL MONTAGE VIDEO HERE (large file)

EXCITING NEWS!!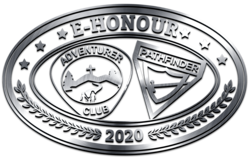 NEW e-HONOURS
The BUC has launched a brand-new way to achieve your Pathfinder Awards during lockdown and social restrictions, using Facebook live and Zoom video conferencing.
JOIN ALONG WITH THE GLOBAL PATHFINDER COMMUNITY
Hundreds of people are joining from around the BUC and all over the world!  Be a part of this amazing community!

WHAT DOES IT INVOLVE?
- Click on the badge of the e-Honour you are interested in below.
- Follow the online session.
- Complete the worksheets and homework at home and include everything in your class folder for assessment when clubs restart.
- Complete the online form and print the confirmation email for your folder.

Parents, we ask that you take an active role in your child's time online to ensure their safety.

HOW TO JOIN
- Zoom logins will be published on Facebook 30 minutes before the first session.
- You can also join in via the Facebook live broadcast.
GENEALOGY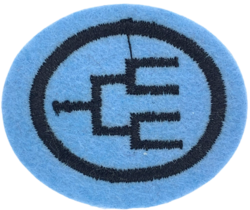 PHOTOGRAPHY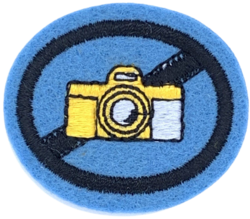 TOY BOAT REGATTA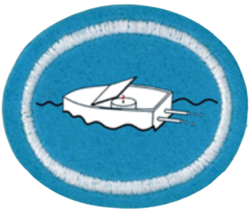 ALTERNATIVE FUELS
CORAL REEFS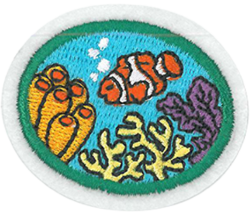 REPTILES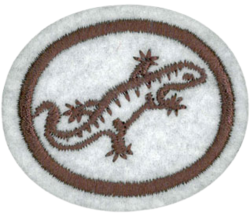 RAINFORESTS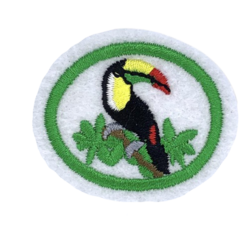 LAUGHTER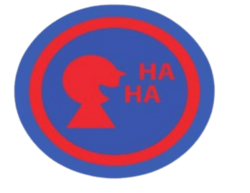 CREATIONISM ADVANCED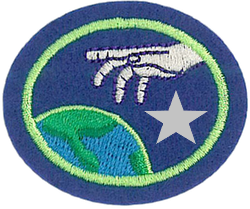 CHRISTIAN CITIZENSHIP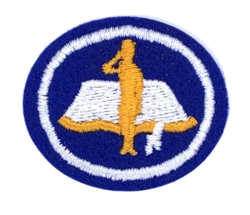 WORMS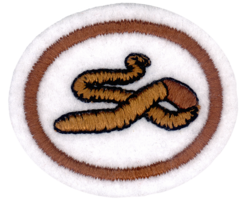 COQUÍ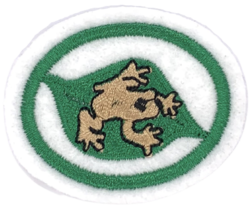 SAND

CPR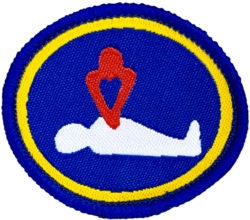 MUSIC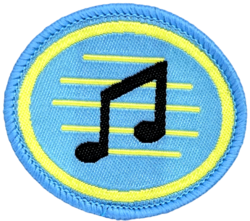 BRIDGES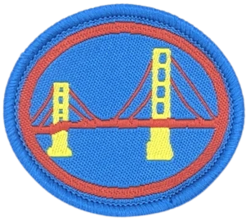 LEGO DESIGN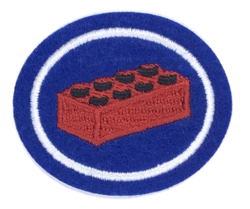 CHILD CARE (BABYSITTING)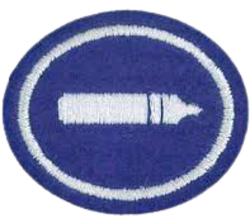 WEATHER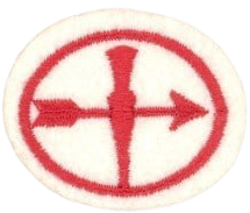 BATS

MIGRATION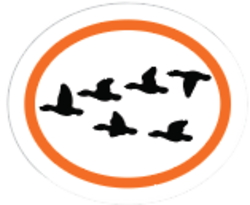 BULLY PREVENTION II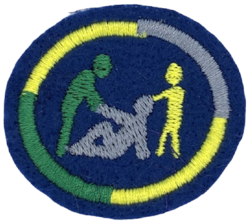 CREATIONISM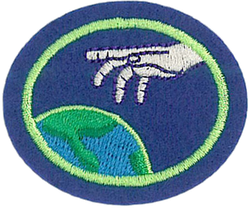 AGRICULTURE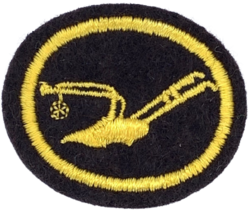 STREET ART

TAIGA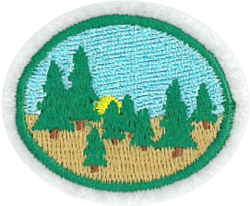 POSTCARD

QUILTING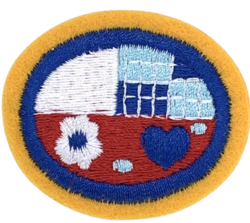 IDENTIFYING COMMUNITY NEEDS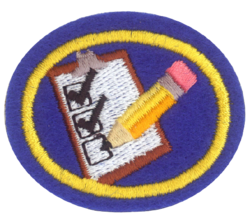 RAPTORS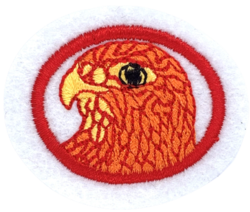 BULLY PREVENTION I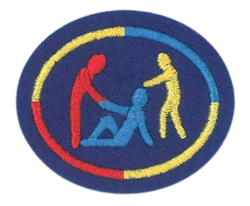 DIGITAL PHOTOGRAPHY

SHELLS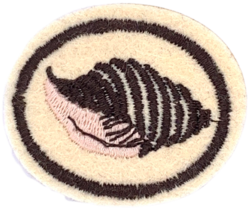 DÉCOUPAGE

GIFT-WRAPPING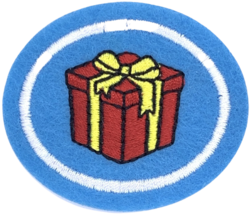 SIGHT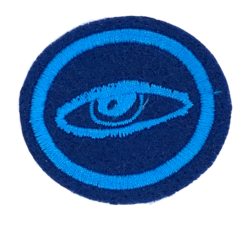 BLOOD & THE BODY'S DEFENCES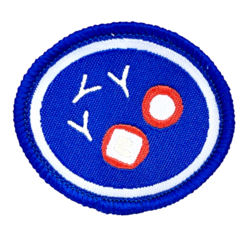 RED ALERT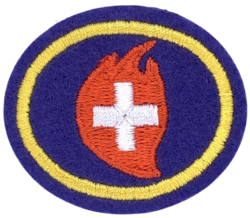 TRAVEL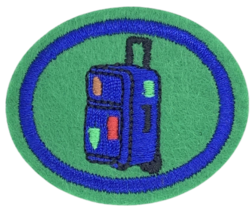 CRISIS INTERVENTION

AFRICAN LORE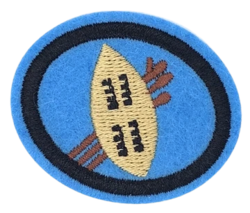 JOURNALISM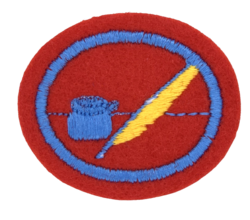 CULTURAL DIVERSITY APPRECIATION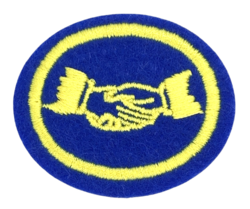 PAINTING

SMELL

PUPPETRY

CURRENCY (COINS)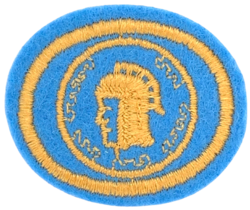 BIBLICAL ARCHAEOLOGY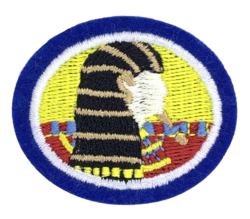 CLIMATE SCIENCE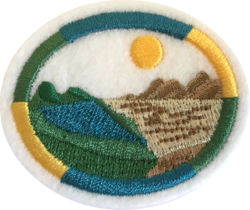 ECOLOGY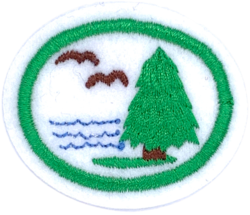 PIGEON RAISING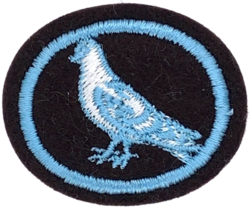 FLOWERS

MICROSCOPIC LIFE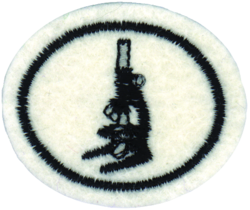 CULTURAL HERITAGE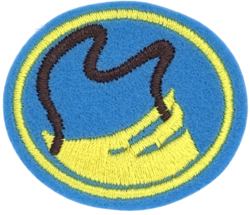 TASTE - NEW!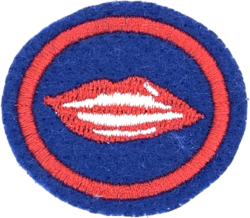 ANIMAL CAMOUFLAGE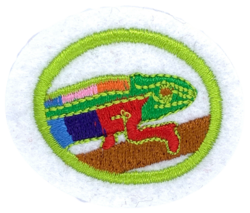 GOD'S MESSENGER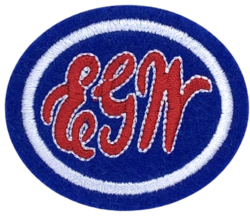 PRAYER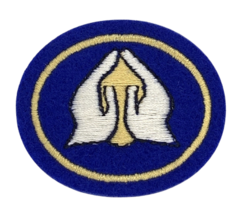 BOOKKEEPING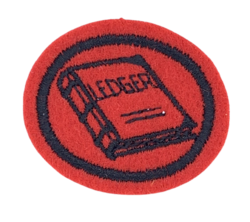 DIGESTION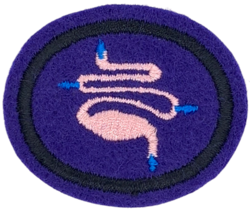 SOCIAL MEDIA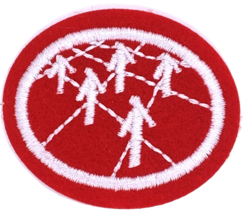 ENGINEERING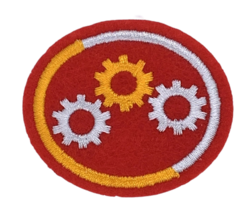 BAGPIPES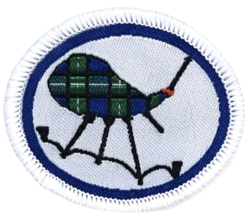 CHRISTIAN ART OF PREACHING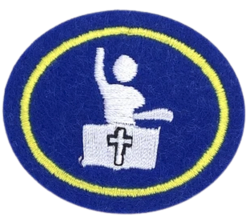 HEARING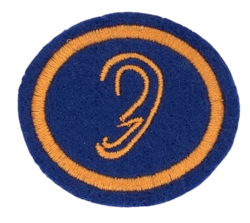 ABORIGINAL LORE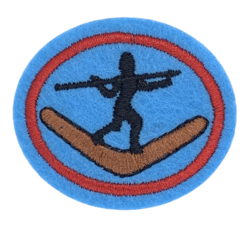 FLAGS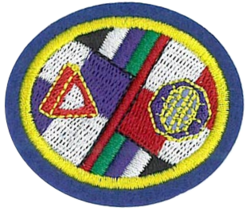 WATERFALLS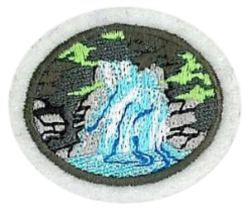 HOME NURSING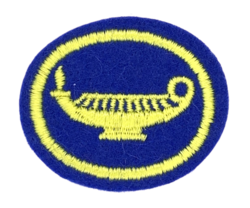 GEOCACHING

BONES, MUSCLES & MOVEMENT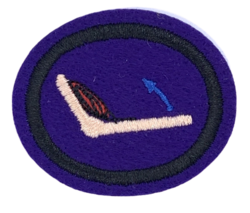 ADRA HUNGER RELIEF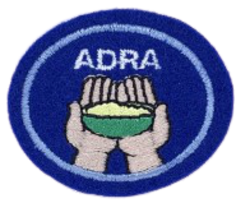 TEMPERATE DECIDUOUS FORESTS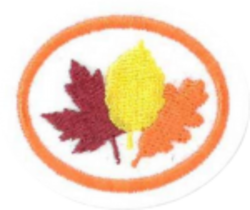 CACTI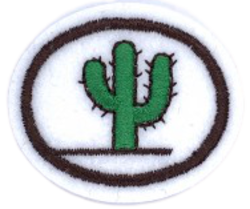 SANCTUARY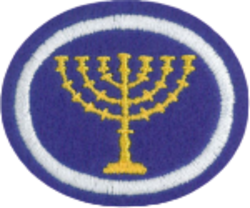 COMPUTERS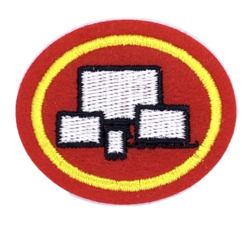 STEWARDSHIP

PODCASTING - NEW!

SEEDS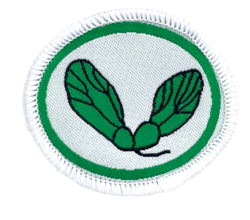 STARS

MAMMALS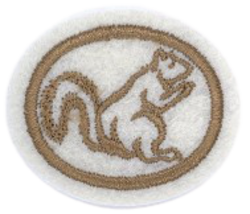 BIOSAFETY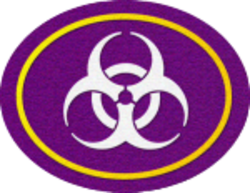 DRAWING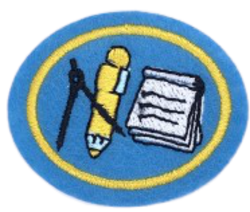 BAKING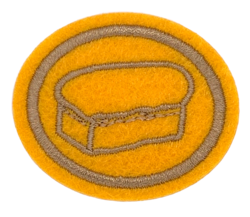 COMMUNICATIONS (SEMAPHORE)

CATS

MODEL ROCKETRY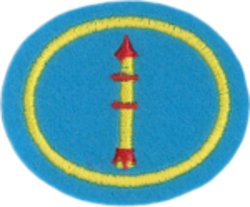 DOGS

NUTRITION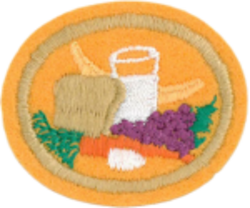 FEEDING MINISTRIES

FAMILY LIFE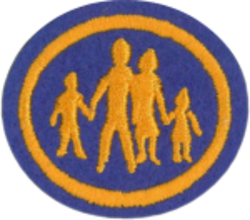 BACKPACKING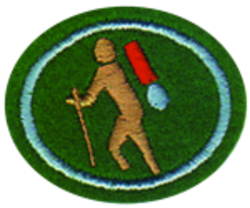 PROPHETS & PROPHECY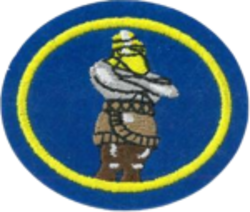 VISUAL MEDIA CRITIC

BIRDS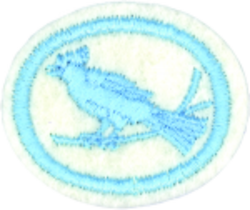 PIN TRADING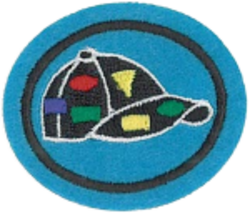 INTERNET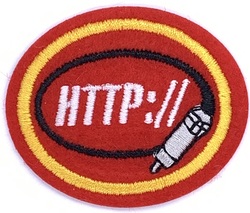 FOSSILS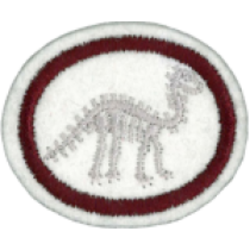 CHOCOLATE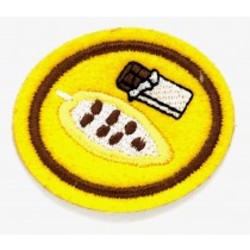 CRYPTOGRAPHY
LIGHTHOUSES e-HONOUR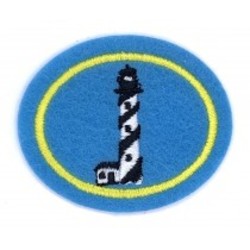 AMPHIBIANS e-HONOUR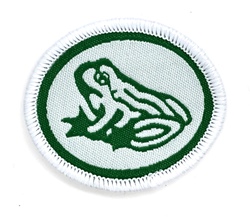 PIZZA MAKING e-HONOUR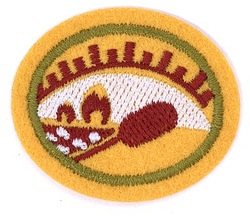 MEDIA BROADCAST MINISTRY e-HONOUR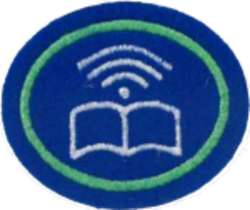 VIRUSES e-HONOUR
VEXILLOLOGY e-HONOUR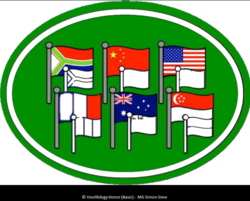 CHRISTIAN GROOMING & MANNERS e-HONOUR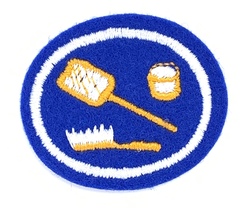 SIGN LANGUAGE e-HONOUR

PEACEMAKER e-HONOUR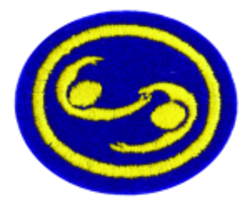 FIRE SAFETY e-HONOUR