Thinking of volunteering?

Volunteering could be national, or international, from a week to a year, or more.
You can volunteer through the Adventist Volunteer Services (mainly international and for about 6 months -1 year), or try a more local YES Project - a new UK & Ireland youth and connunity services opportunity.

There are all types of volunteer positions available right now in many countries throughout the world.
The TED Adventist Volunteer Service website contains details of all the current vacancies in the UK, Europe and across the world, as well as information on how to apply and FAQs.
Even if you only have a few weeks to spare or have no professional experience, there may be a post to accommodate you.



Feel free to Contact Us if you need more advice or information about volunteering in an Adventist institution in the UK and abroad.
Sign up to the TED Adventist Volunteers monthly newsletter.


Mission Post Magazine
This magazine is packed full of real-life modern-day volunteer experiences and stories.
Read it online for inspiration - you never know where it might lead you!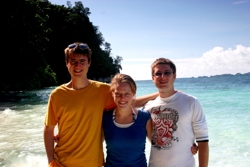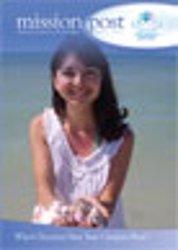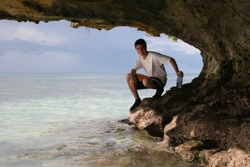 Alexander Podbrezsky served as IT Manager in Egypt at the Nile Union Academy. Read his adventure here!