EXCITING NEWS!!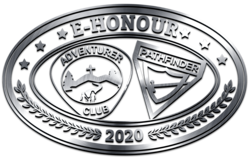 NEW e-AWARDS
The BUC has launched a brand-new way to achieve your Adventurer Awards during lockdown, using Facebook live and Zoom video conferencing. Each Sabbath afternoon join us between 2-4pm for a range of awards including class requirements. Classes begin Sabbath 4 April 2020.

JOIN ALONG WITH THE GLOBAL PATHFINDER COMMUNITY
Hundreds of people are joining from around the BUC and all over the world!  Be a part of this amazing community!

WHAT DOES IT INVOLVE?
- Click on the badge of the e-Award you are interested in below.
- Follow the online session.
- Complete the worksheets at home and include everything in your class folder assessment when clubs restart.
- Complete the online form and print the confirmation email for your folder.

Parents, we ask that you take an active role in your child's time online to ensure their safety.

HOW TO JOIN
- Share with your club members and other club directors in your area.
- Zoom logins will be published on Facebook 15 minutes before the first session.
- If Zoom slots are full, you can join the Facebook live broadcast.
COLLECTOR (Sunbeam)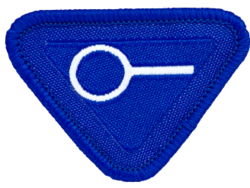 PRAYER (Builder)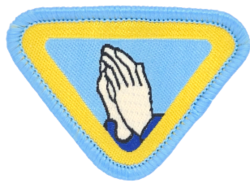 WHALE (Sunbeam)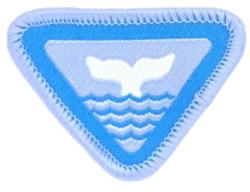 CARING FRIEND (Helping Hand)

MY SENSES (Multi-grade)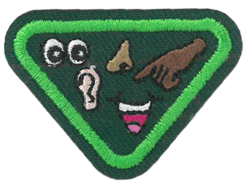 FLOWERS (Busy Bee)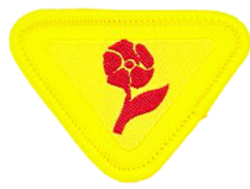 SAVING ANIMALS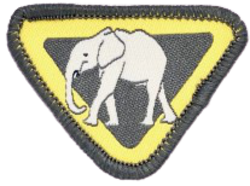 SPOTTER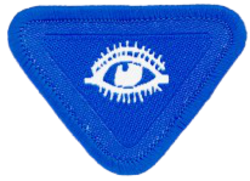 BIBLE ROYALTY

READING I - IV



FEATHERED FRIENDS (SUNBEAM)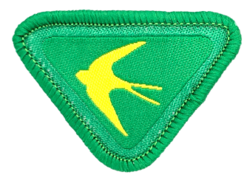 EARLY ADVENTIST PIONEER (BUILDER)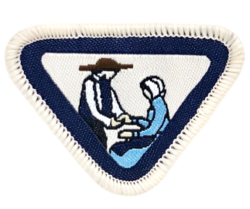 BAKING (Sunbeam)

DELIGHTFUL SABBATH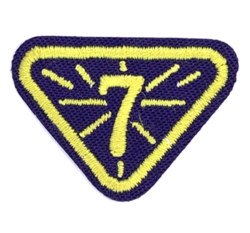 PHOTO FUN

FISH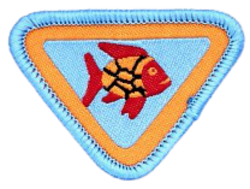 COUNTRY FUN (Helping Hand)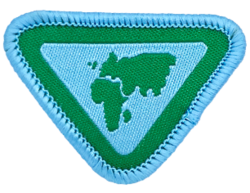 GARDENER (Sunbeam)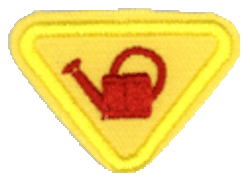 MUSIC MAKER (Busy Bee)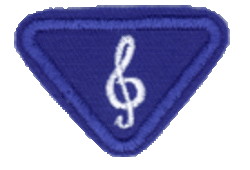 ENVIRONMENTALIST (Helping Hand)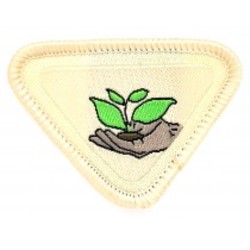 BUTTERFLY (BUSY BEE)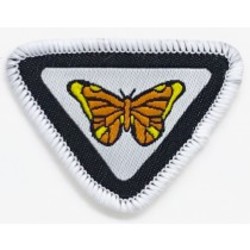 HYGIENE (Helping Hand)

WISE STEWARD (Builder)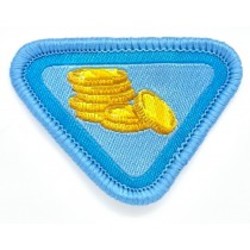 PRAYER WARRIOR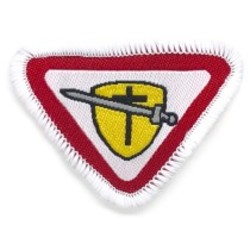 GOD'S WORLD - EAGER BEAVER

LISTENING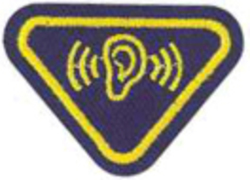 COURTESY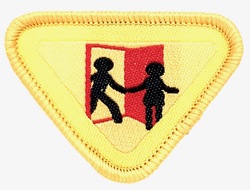 HONEYBEE

PEARLY GATE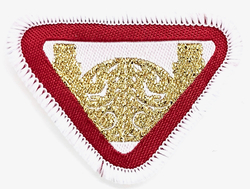 MY CHURCH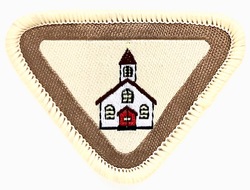 LADYBUGS e-AWARD

HEALTH SPECIALIST e-AWARD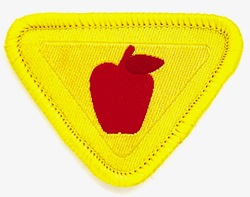 FRUIT OF THE SPIRIT e-AWARD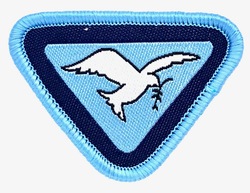 RAINBOW e-AWARD
ANTS e-AWARD