Do you have a winning design?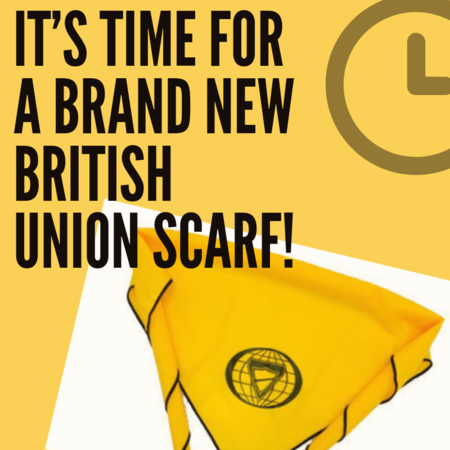 The BUC Pathfinder Department would like a new scarf for everyone to wear abroad at International events, and we would like your help to design it!

Here are the details:


- The winning design will receive: £150


- The design needs to represent England, Ireland (North & Republic - avoid large quantities of orange or green), Scotland and Wales (NEC,SEC,IM,SM,WM)


- It must be a new design for the 21st century


- The deadline is 31 January 2019.


Email your design over to us at: pathfinders@adventist.uk