The Youth Week of Prayer takes place this year from 21-28 March. The readings are available for you to download below.

There is a Senior youth reading and a Junior youth reading.The Senior readings will be available in your local church in early March, in time for the 21st. Please ensure that youth have priority when they are distributed.
Junior readings are only available online, but you may download and print as many copies as you need.

Don't forget that each church is encouraged to take part in Global Youth Day on Sabbath 21st March. The Global Youth Day page has plenty of ideas on how YOU can BE the sermon for the day.

A new initiative for 2015 is to link the second Sabbath of the prayer week (March 28th), as a Connect day or Homecoming Sabbath when the focus will be on inviting friends, family and new and old contacts back to the local church. Thank you in advance for being willing to make a difference in your community and with your church.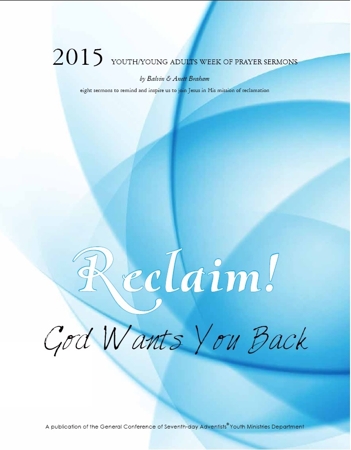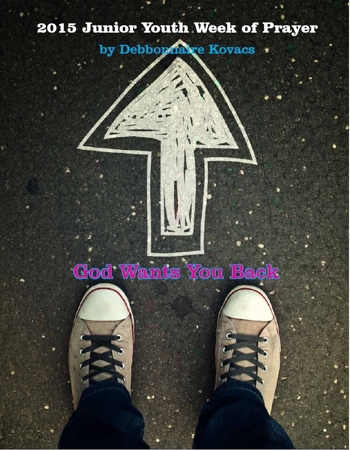 A few remaining copies of the 2015 YWOP readings are available as hard copies for anyone who may need them. Please email for details and, if you are
outside of the BUC region,
postage costs.